Mobile QR Code Reader fo Patients with Android or Older Phones where the camera cannot read the code
We have 2 available options:

You can go to the Google Play store and install on your Android device an app, and we recommend this one:

Otherwise, you can go in your Facebook account and search for QR code: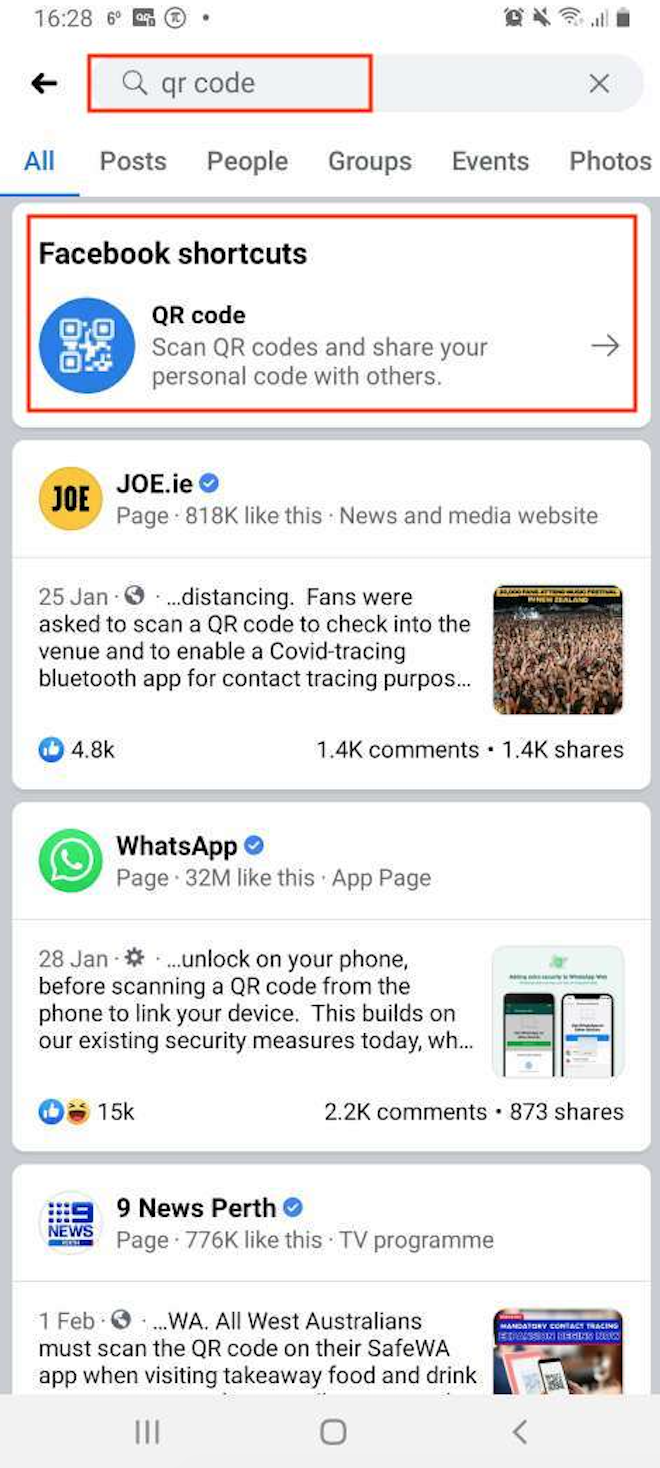 This should then appear after the search: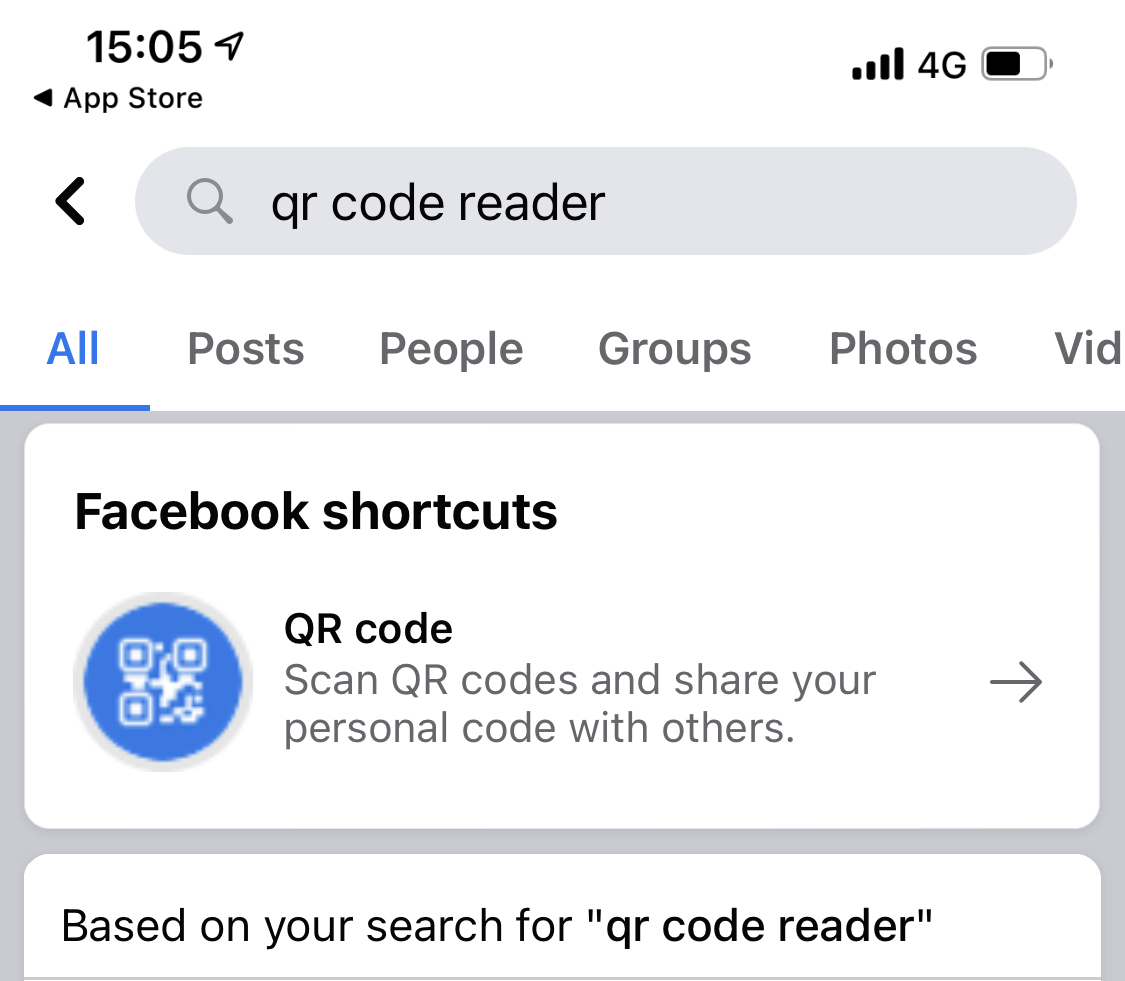 You can then scan the QR Code as seen below: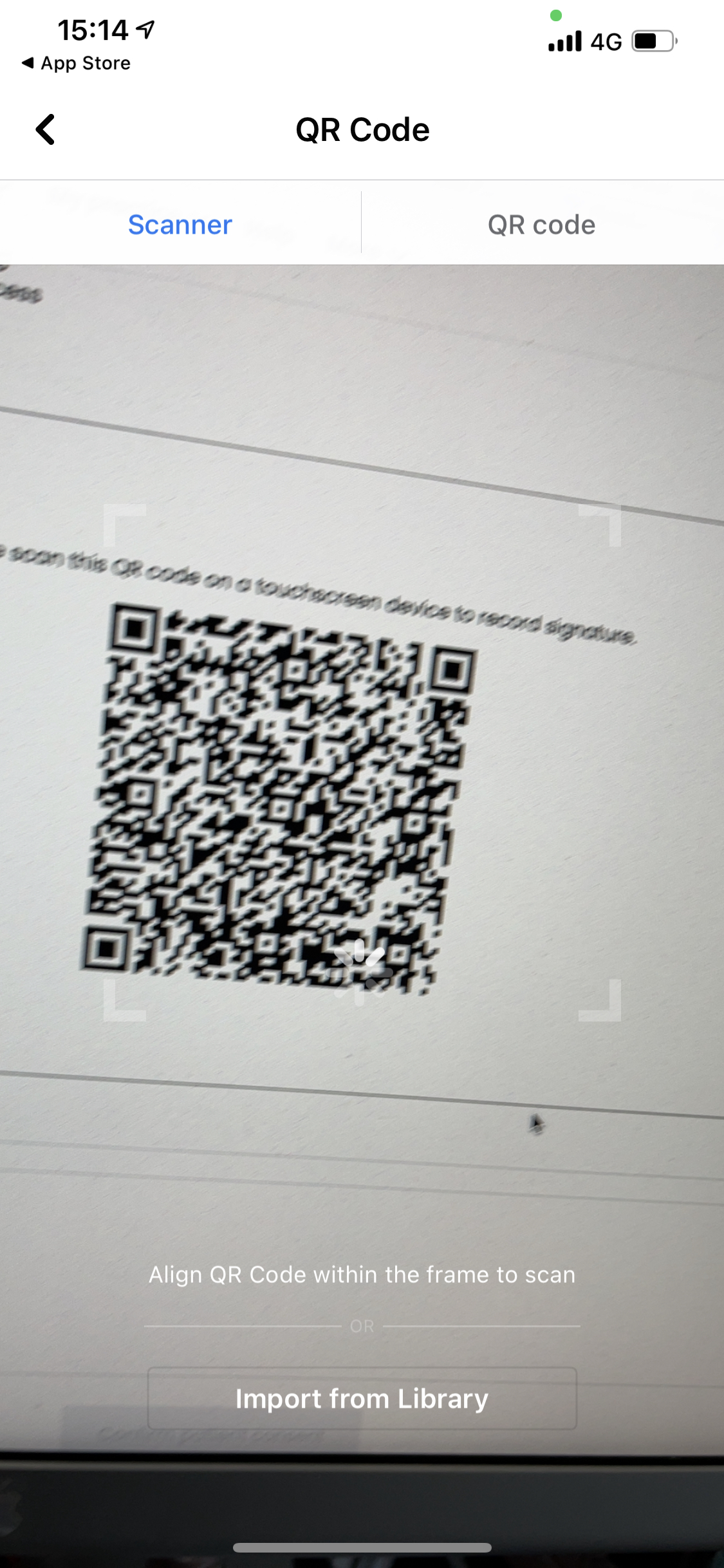 This is the screen that will show once the QR code has been scanned and then the patient can sign.

Related Articles

When do Patients sign their Consent Forms?

Though patients can read, review and ask questions about the consent form they have received, they can only sign it when they are with you in the practice prior to the treatment. The reason is because the current reviewed consent would no longer be ...

Adding Procedures: How to Request for a new one to be added and the information we need.

Should you find that Flynotes is missing Procedures that you commonly use, you can easily request for them to be added. Once you have provided the information needed, the request will then be reviewed by our clinical team and they will be the ones ...

How We Protect Data

GDPR COMPLIANCE STATEMENT Flynotes and MyFTC (Acea Health Ltd) treats your privacy and confidentiality with the highest importance. The following outlines the key areas of compliance of MyFTC with GDPR to ensure legitimate use of patient data, for ...